Gender, Women's and Sexuality Studies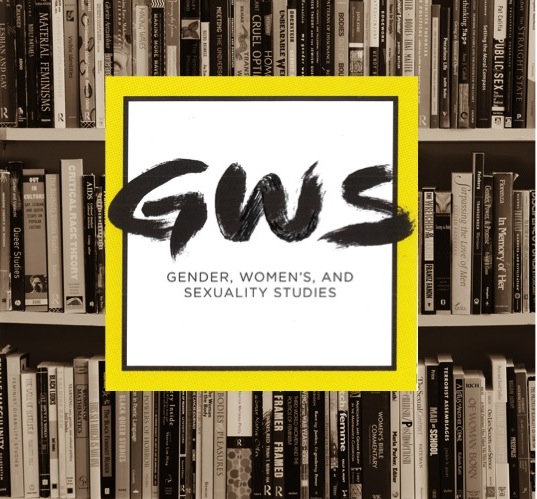 Gender, Women's, and Sexuality Studies
Welcome to the website of Appalachian's Gender, Women's and Sexuality Studies (GWS) program! Appalachian's Gender, Women's and Sexuality Studies Program is an interdisciplinary degree-granting program housed in the Department of Interdisciplinary Studies. Our faculty represent diverse disciplines, departments, and colleges on campus. At the undergraduate level, we offer a GWS B.A., a GWS minor, a Girls' Studies minor, and an LGBT Studies minor. At the graduate level, we offer a 12-hour graduate certificate and a 9-hour graduate minor in GWS.
GWS studies is an interdisciplinary academic field that critically engages beliefs, attitudes, assumptions and norms about gender, women and sexuality and their intersections with other axes of difference including race, ability, nationality and class. Studying GWS equips students with critical analytical skills necessary to understand how power works in national and transnational contexts and to address and offer creative solutions to issues of equity, diversity and social justice in our world today.
We are proud to be the oldest program in the UNC system and the second oldest in the state. Students who major, minor and take courses in GWS acquire critical skills and insight that will equip them to become leaders and pursue their dreams for a more just, inclusive world. GWS students transform themselves, their workplaces and their communities!