The Department of Interdisciplinary Studies offers courses and programs of study that challenge disciplinary boundaries. We offer degrees in the interdisciplinary fields of Appalachian Studies, Gender, Women's and Sexuality Studies and Global Studies, plus Appalachian's only "DIY" major: the Interdisciplinary Studies degree.
The Department is also home to Watauga Residential College, an alternative general education program that emphasizes integrative and experiential learning.
The Department of Interdisciplinary Studies affirms diversity and difference in all their forms as a starting point for creating responsible discourse and collective engagement. Diversity remains central to our mission, goals and objectives, and we encourage and celebrate it through faculty and student research and scholarship.
As interdisciplinary teachers and scholars, we attest to the value of diversity in creating communities of inquiry and solidarity. We reject bigotry, hate, willful ignorance and intolerance. We advocate for a diverse classroom, campus, community, and nation inclusive of all.
"It is not our differences that divide us. It is our inability to recognize, accept, and celebrate those differences." – Audre Lorde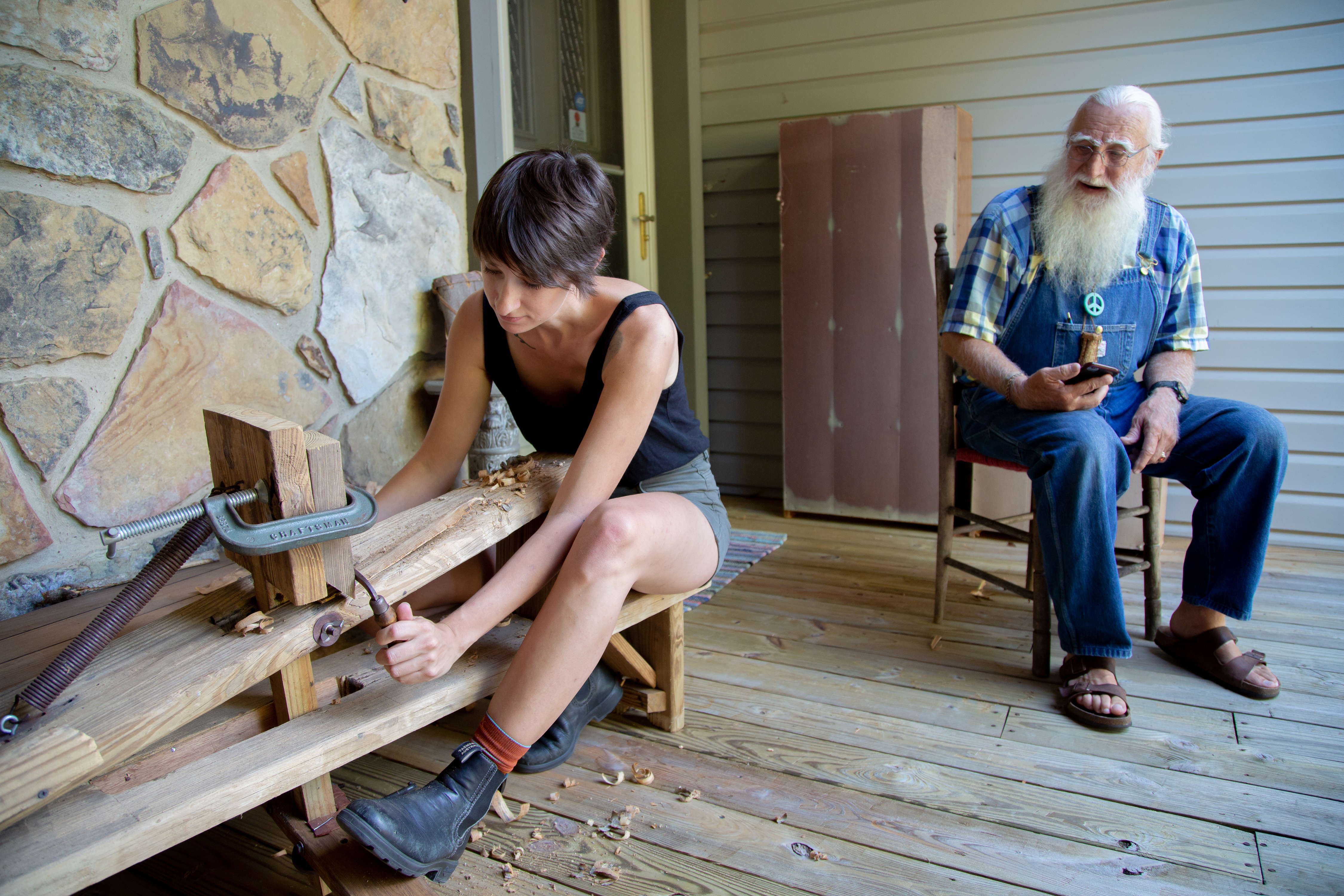 The Appalachian studies academic program, in partnership with the Center for Appalachian Studies, coordinates curriculum, research and community engagement relating to the Appalachian Mountain region.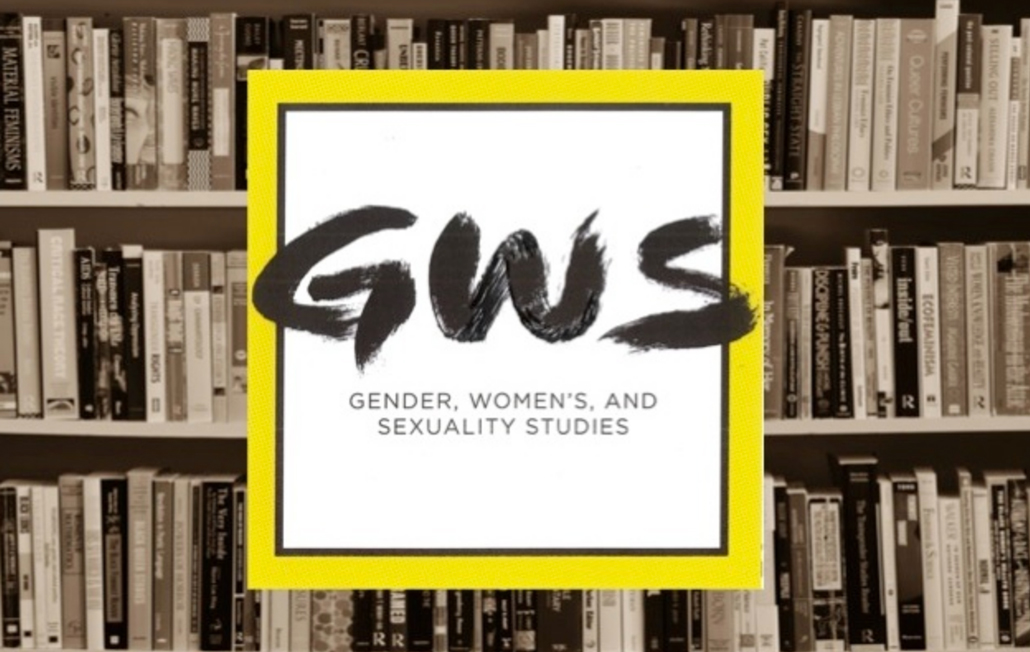 GWS is an academic program generating, supporting and sharing research on women, gender and sexuality.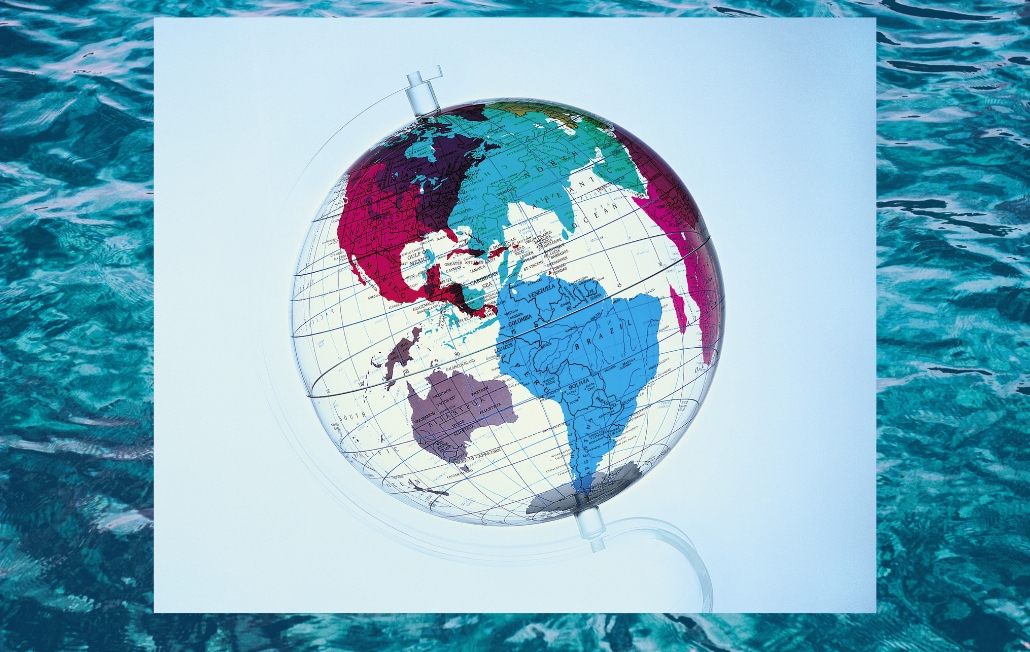 An interdisciplinary and multidisciplinary academic program devoted to understanding historical, social, political, geographic, cultural and artistic dimensions of international, transnational and global processes.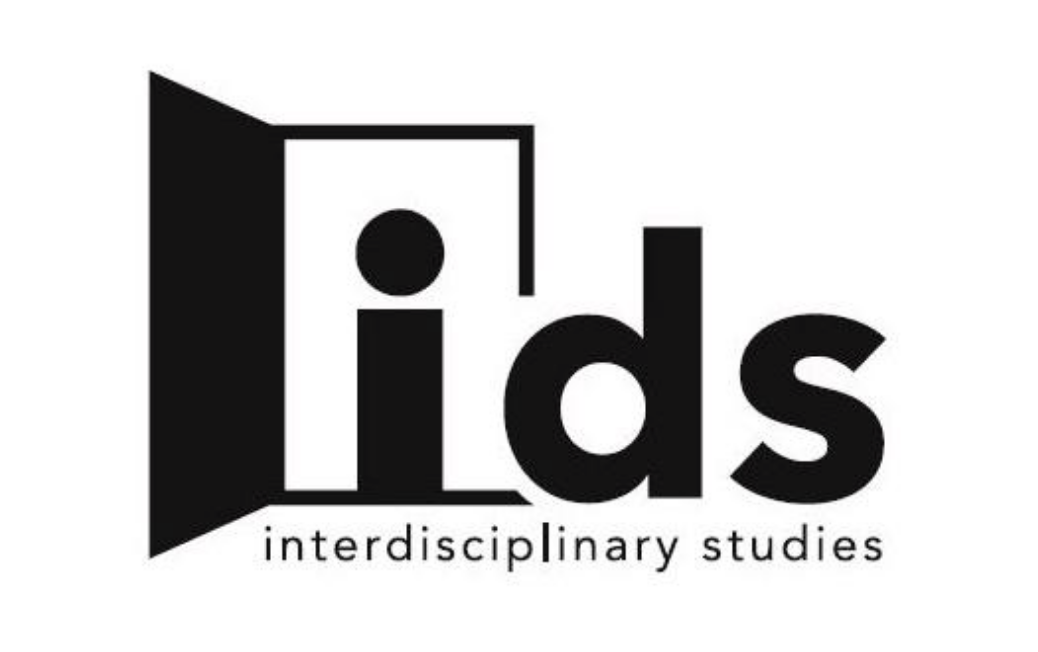 The DIY major – Students design their own major, integrating concepts and methods from multiple disciplines.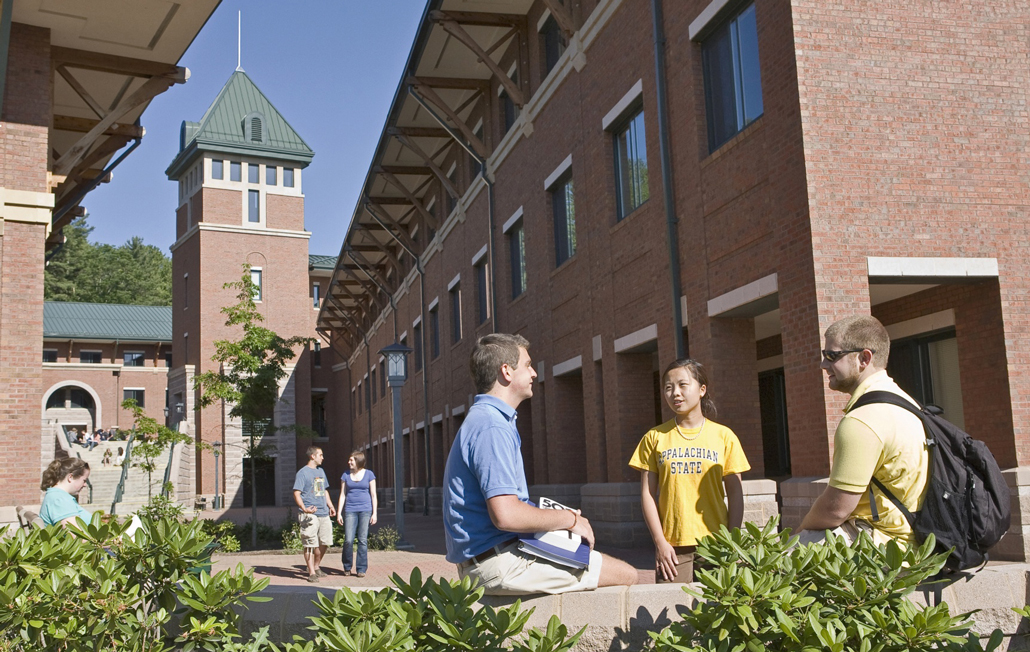 WRC is a student and faculty community that fosters creativity, thoughtfulness, and civic engagement through experiential, inquiry-based learning both in and out of the classroom. Watauga students live, share meals, and take classes together in a unique hillside residence hall on campus.