IDS Overview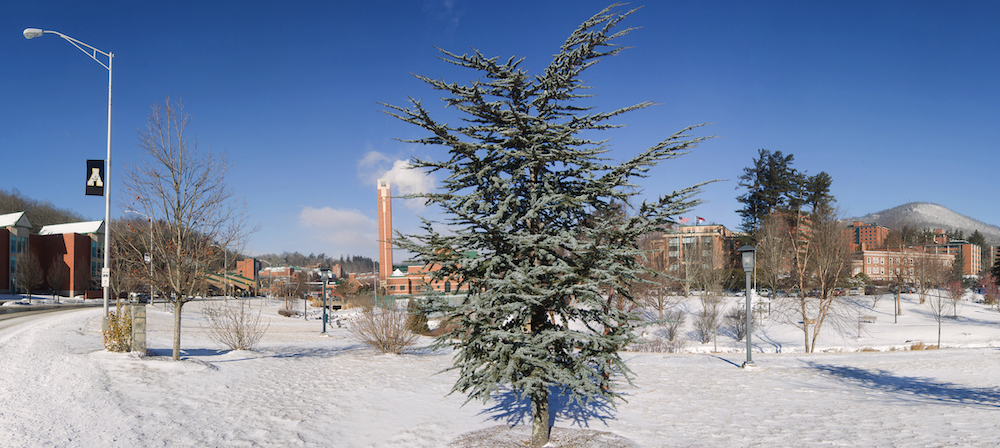 Our Mission
The Department of Interdisciplinary Studies provides a progressive, open model for an academic department that promotes creative and imaginative investigations of complex systems and problems. We support innovative scholarship and teaching that is responsive to changes in fields of study inside and outside of academia. We foster courses and programs of study that are engaged with the needs of global and local communities as well as social justice issues. We support new modes of teaching, learning, and research that cut across disciplinary boundaries and explore interstitial areas of concern. Our department recognizes the diversity of our students, faculty, staff, and community, and we cultivate diversity in our teaching, scholarship, and community engagement.
Our Vision
We recognize that disciplinary boundaries are not static. The department strives to become a home for emerging and established interdisciplinary and multidisciplinary programs. We seek to take a leading role within the university as a home for innovation and experimentation in teaching and scholarship. We seek to be a leader within the UNC and across the nation in fostering and supporting multidisciplinary and interdisciplinary programs that address critical issues in a complex world.

The Department of Interdisciplinary Studies affirms diversity and difference in all their forms as a starting point for creating responsible discourse and collective engagement. Diversity remains central to our mission, goals and objectives, and we encourage and celebrate it through faculty and student research and scholarship.
As interdisciplinary teachers and scholars, we attest to the value of diversity in creating communities of inquiry and solidarity. We reject bigotry, hate, willful ignorance and intolerance. We advocate for a diverse classroom, campus, community, and nation inclusive of all.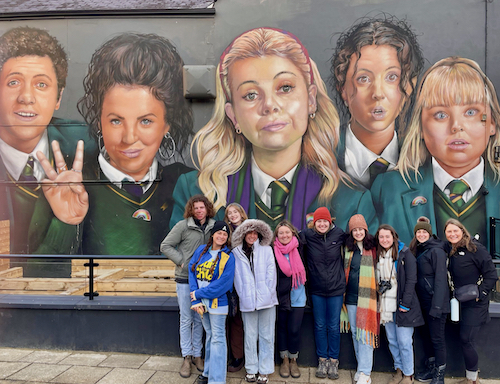 Dr. Jessica Martell (2nd from right in photo) is a first-generation college student who studied at Northwestern and Oxford Universities, L'università di Verona, City College CUNY, and UNC-Chapel Hill. She has also lived and worked in New Zealand and Rwanda. This meandering journey inspired her commitment to public education, and she has taught at Appalachian State since 2016. Her research interests are driven by the search for connections between seemingly different disciplines, theories, and historical eras. Her books and articles analyze a range of topics, from literature and film to food studies, fashion, and fossil fuels. Yet all are bound by her impulse to investigate the legacies of modern empire, which still profoundly shape contemporary issues like food and climate justice. Global exchange is a particular passion for Dr. Martell and the photo is from a 2022 study abroad trip to Northern Ireland focused on the Troubles and post-conflict reconciliation.