About
Dr. Maria T. Pramaggiore (she/they) is new to Appalachian State, but not to the UNC System. A scholar of film and media and gender and sexuality studies, she taught at North Carolina State University (NCSU) for more than a decade and served as Director of the Film Studies program and Associate Head of the English Studies department. She won the Outstanding Junior Faculty Award and Outstanding Teacher Award in the College of Humanities and Social Sciences at NCSU and was inducted into the NCSU Academy of Outstanding Teachers. In 2013, she was appointed Head of Media Studies and served as Dean of Graduate Studies (2017-2020) at Maynooth University in County Kildare, Ireland.
Pramaggiore earned a B.A. in Political Economy from Williams College, an M.Sc. in Economics from Lancaster University (UK) and a Ph.D. in Film and Women's Studies from Emory University. She is a graduate of the UNC BRIDGES Academic Leadership for Women program and is an experienced yoga and meditation teacher.
Her books include three monographs, "Identifying Others and Performing Identities: Irish and African American Cinema" (SUNY Press), "Neil Jordan" (University of Illinois Press) and "Making Time in Stanley Kubrick's Barry Lyndon: Art, History and Empire" (Bloomsbury); a co-authored textbook, "Film: A Critical Introduction" (Laurence King, now in its 4th edition); and two co-edited essay collections, "RePresenting Bisexualities" (NYU Press) and "Vocal Projections: Voices in Documentary" (Bloomsbury). Her articles and book chapters range across topics in Irish and American film, documentary, stardom studies, queer cinema and animal studies. In 2018, she was selected for the Middlebury/NEH Fellowship in Sound and Image Studies Workshop and co-founded the International Video Essay Research Network (iVERN). She is currently completing a book under contract with Oxford University Press entitled "The Equine Imaginary: The Horse in/as Cinema" and a co-authored book under contract with Liverpool University Press entitled "Waking the Hirschfeld: An Oral and Archival Study of a Dublin LGBTQ Centre" with Dr. Páraic Kerrigan, University College Dublin.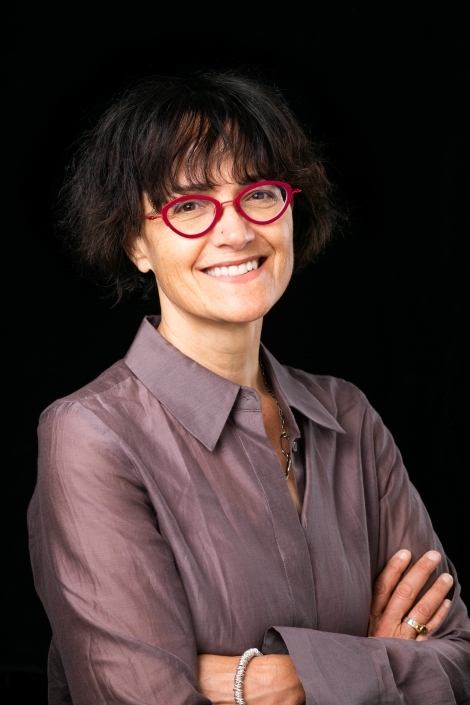 Title:

Department Chair, Professor
Department:

Department of Interdisciplinary Studies

Email address: Email me

Fax: (828) 262-6400
Office address
117 LLA, Living Learning Center
Mailing address
305 Bodenheimer Drive
ASU Box 32080
Boone, NC 28608