(Alp)alachia
(Alp)alachia: Celebrating Appalachia's International Connections
on United Nations' International Mountain Day 2021
When: Saturday, Dec 11, 12pm - 2pm EST (United States)
Where: Zoom. Registration required at https://appstate.zoom.us/meeting/register/tJMsduGsrTguHdQf986Db3CeRM2npEig-mB2
Cost: Free
What: This event will bring together established and aspiring practitioners of mountain-to-mountain research, activism, and pedagogy with like-minded Appalachianists--those who study, teach about, and (sometimes) live in the Appalachian Mountains of the United States.
Format:
First hour: Presenters will summarize established connections between Appalachia and other mountain regions.
Second hour: Attendees will be placed into breakout rooms for thirty minutes with discussion questions and then return to the large group for another thirty minutes of whole-group conversation.
Occasion: United Nations' International Mountain Day 2021
Sponsor: International Connections Committee, Appalachian Studies Association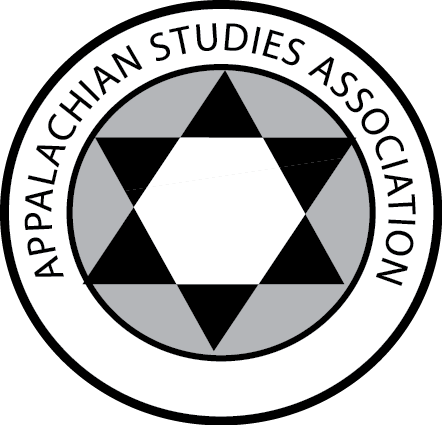 Presenters:
Dr. Christian Quendler, University of Innsbruck, Austria
Dr. Benjamin Robbins, University of Innsbruck, Austria
Dr. Theresa Burriss, Radford University, Virginia, USA
Dr. Donald Davis, Independent Scholar, USA
on the Carpathian Mountains
Mr. Thomas Hansell, Appalachian State University, North Carolina, USA
Ms. Siân Williams, South Wales Miners' Library, Swansea University, Wales
Ms. Nomcebo Dlamini, University of the Free State, South Africa
Dr. Grey Magaiza, University of the Free State, South Africa
Dr. Sasikumar Balasundaram, William & Mary, Virginia, USA
Dr. Ann E. Kingsolver, University of Kentucky, USA
Contact Info:
Katherine E. Ledford, PhD
Chair, International Connections Committee, Appalachian Studies Association
Professor of Appalachian Studies
Department of Interdisciplinary Studies
Appalachian State University
Boone, North Carolina, USA
Contact Email: ledfordke@appstate.edu